The second exhibition to open at Accelerator will feature recent works by the French artist Cyprien Gaillard. This is the first time he is presented in Sweden.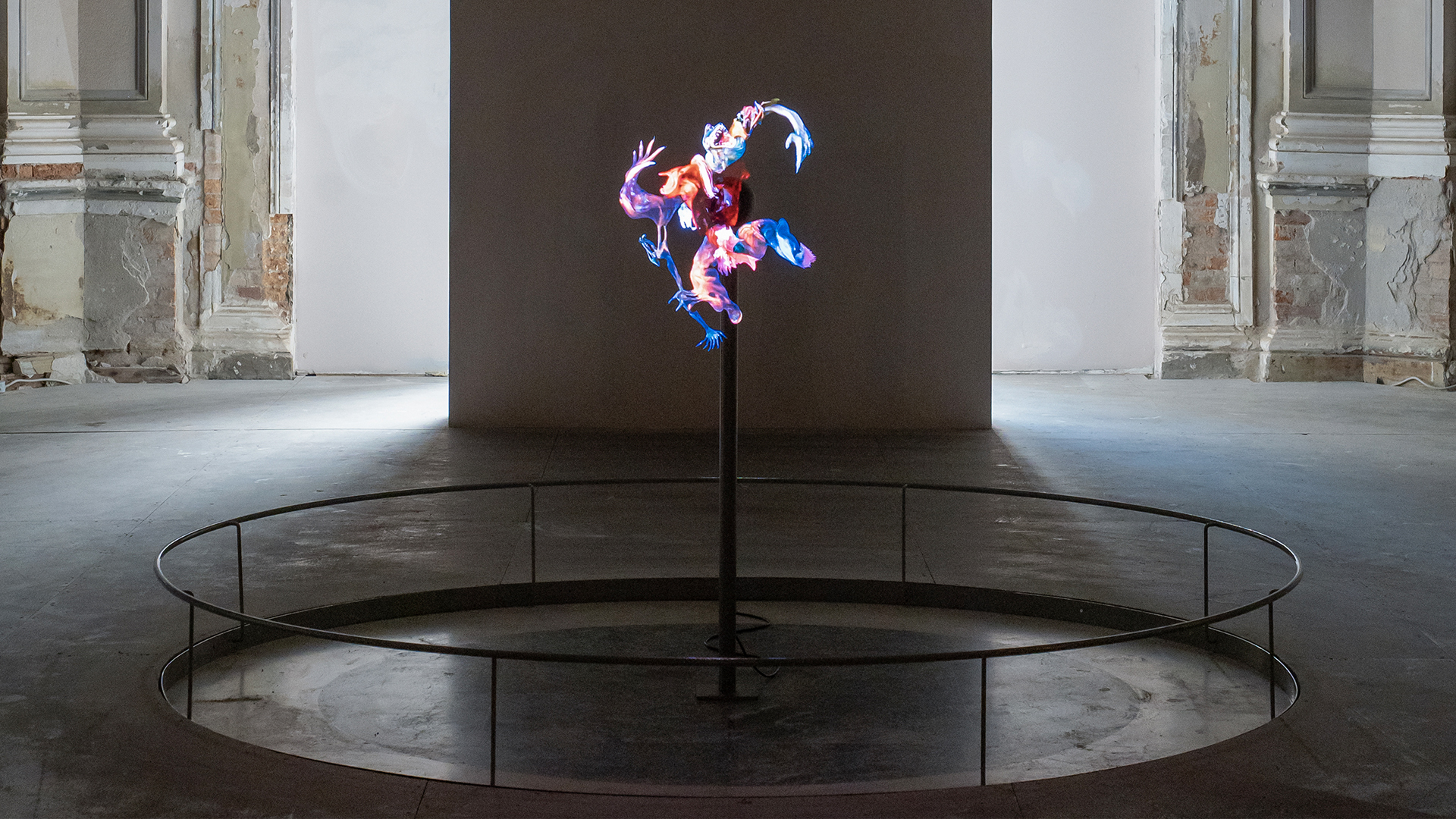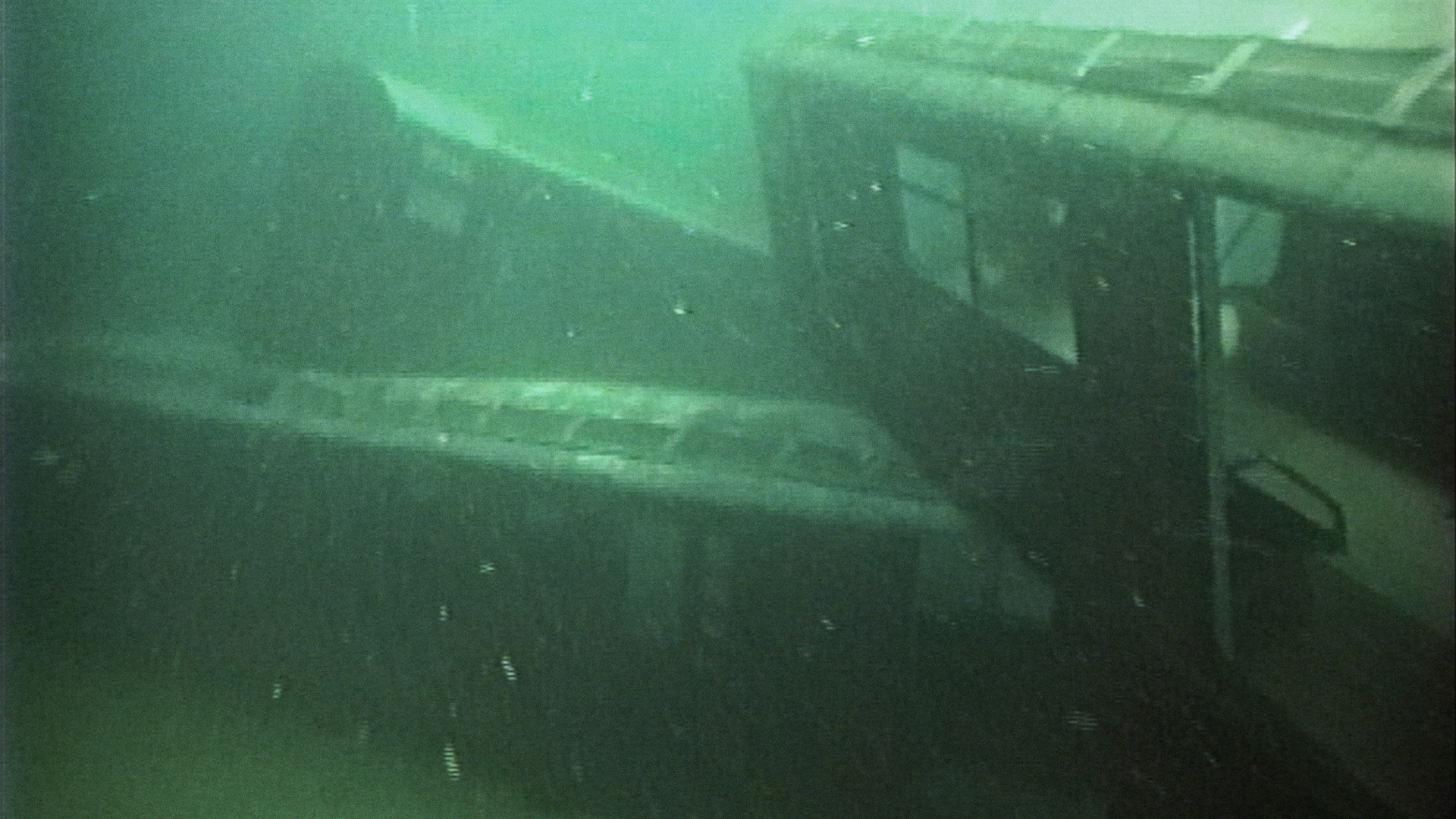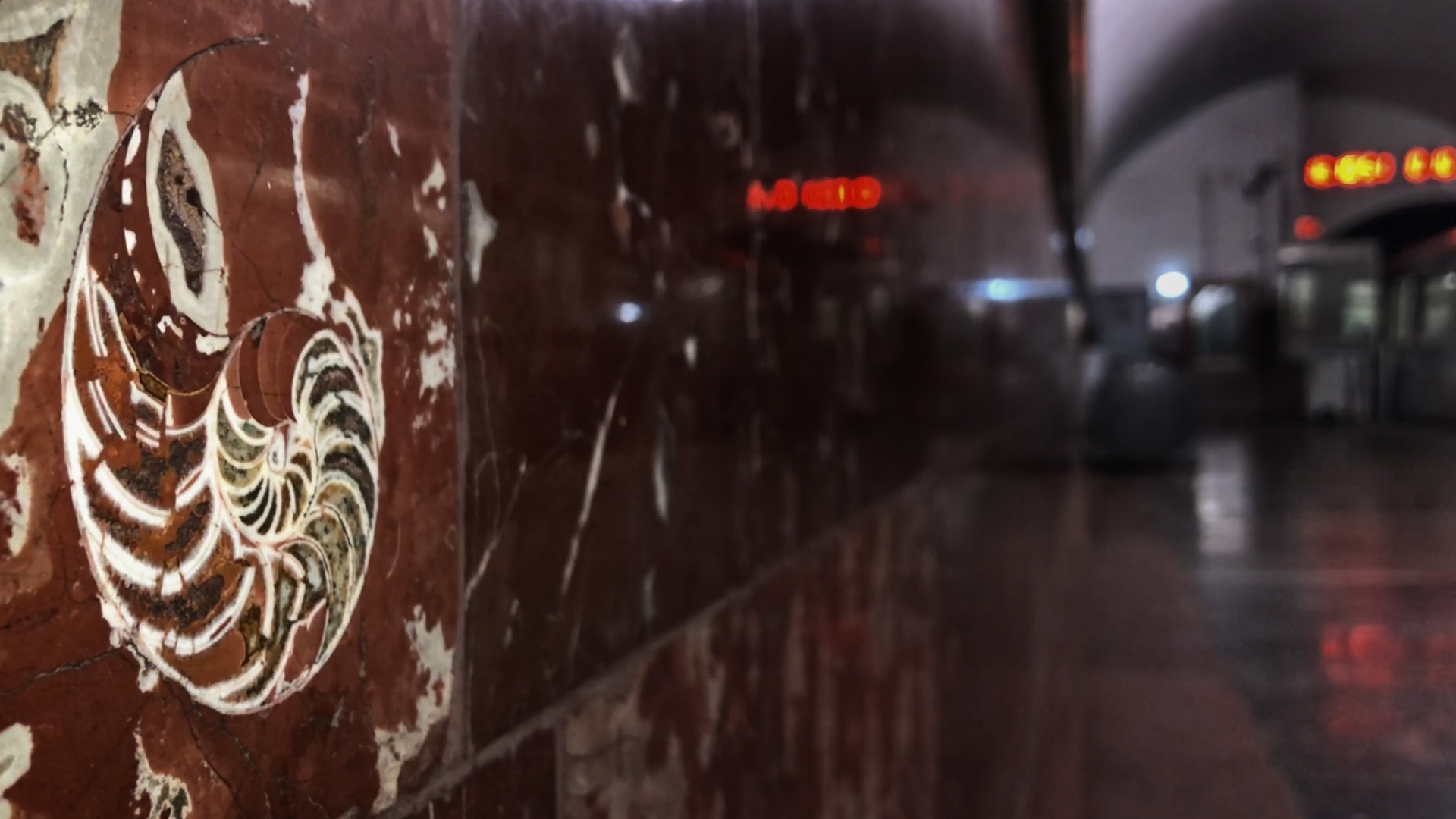 About the exhibition
The exhibition programme at Accelerator began with Tino Sehgal, who focuses on sustainability and critical reflection on the concept of progress in his work This progress. Gaillard's practice deals with the same concept from an entirely different angle, in works where time is neither progressive nor linear but cyclical.
In many ways, today's contemporary political climate is a reflection of the 1930s. But many contemporary events also have parallels in times of enlightenment, growing democracy and increased social awareness. Accelerator presents Gaillard's exhibition as an opportunity to look beyond the contemporary dystopian mood.

On his first visit to Accelerator in spring 2019, Gaillard was in the process of completing his video work Ocean II Ocean (2019). This piece, which he has been working on for the past two years, is based on his interest in the subterranean, geology and deep time. In this work, placed centrally in Accelerator's underground exhibition space, images from the Moscow metro system alternate with pictures of the sea bed off the US east coast. Like many of his previous works, this exhibition intertwines geographic locations and time periods that are far apart. Galliard assembles images and elements of destruction and resurrection, renewal and decay, into a cyclical process, where historic objects and figures are inserted in a contemporary narrative.
About Cyprien Gaillard
Cyprien Gaillard (b. 1980 in Paris, France) is based in Berlin and New York. He has had solo exhibitions at MoMA PS1, Hammer Museum (US) Kunsthalle Basel (DE), and Tate Modern (UK), among others. In 2010, he was awarded the prestigious Marchel Duchamp Prize, followed by a major solo show at the Centre Georges Pompidou (FR). Two of the works featured at Accelerator are simultaneously shown at the concurrent 58th Venice Biennale.

Credits
Cyprien Gaillard, Artist

Exhibition team Accelerator
Richard Julin, Curator
Therese Kellner, Curator
Tove Nilson, Communications Manager
Erik Wijkström, Exhibition Technician
Studio Cyprien Gaillard
Max Paul
Access
The exhibition is accessible for visitors with disabilities. If you have special needs please contact us prior to you visit.
See all events at Accelerator
Calendar
17 Oct 18.00