This autumn, Accelerator presents the first institutional solo exhibition in Sweden by Stockholm-based artist Lisa Tan. For the exhibition Dodge and/or Burn, Tan looks at the intersection between the nervous system and interior life as a way to examine the operations of art, uncertainty and the formation of the self. Tan's underlying interest is in the transformative potential that arises when one's awareness is marked by a crisis.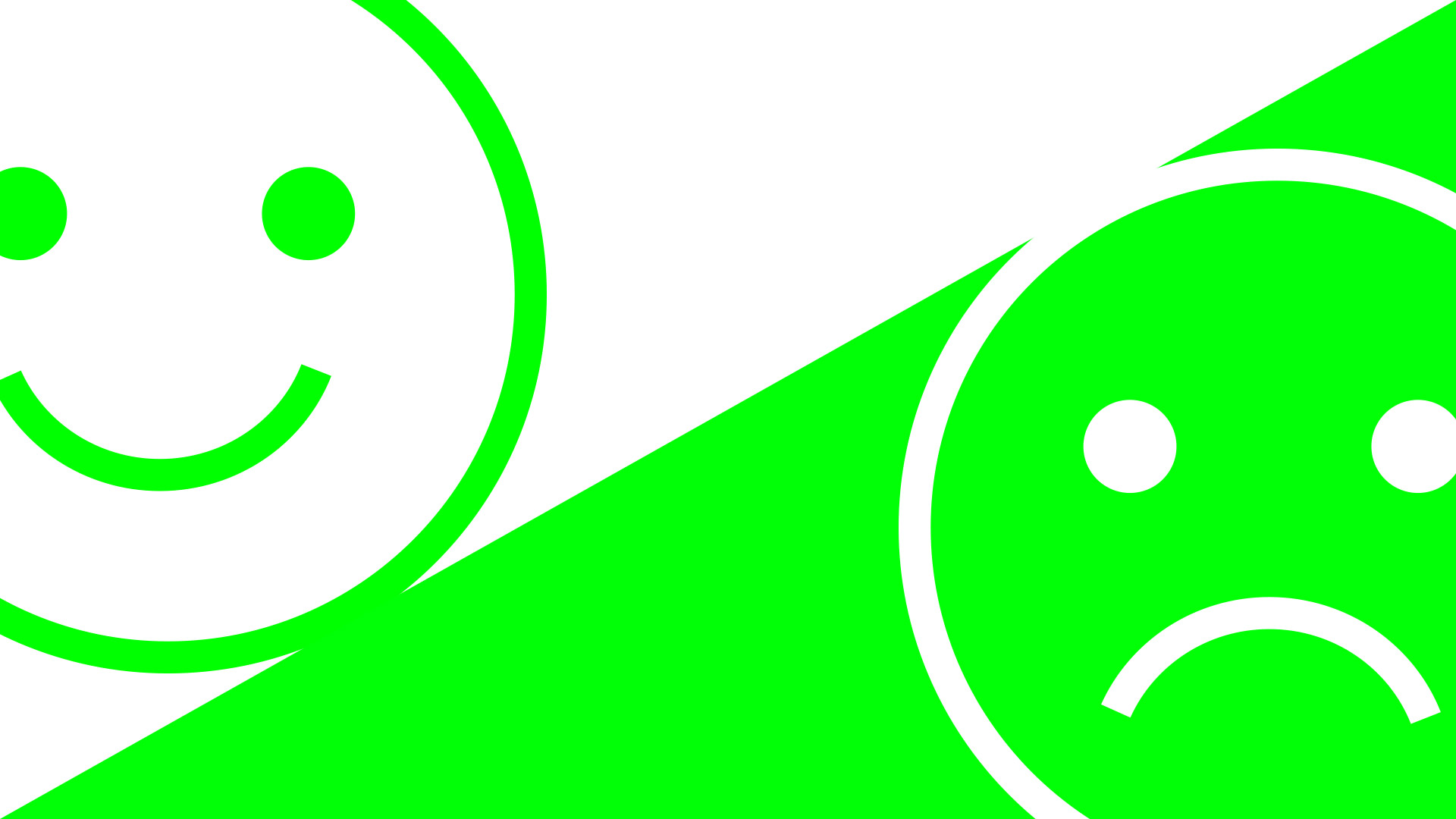 About the exhibition
Dodge and/or Burn presents both new and existing works that for this context act together in a unified gesture. The visitor is invited to direct her own path through a system of open walls built for the exhibition, creating porous zones for a selection of images, objects, sounds and video works.
The exhibition is grounded in an illustration by famed neurologist and writer Oliver Sacks of the physiological organization of migraines. Instead of the graph it is meant to be, Tan sees Sacks' drawing as an architectural floor plan and superimposes it on Accelerator's own. The merging becomes the basis for the new site-specific installation Promise or Threat, 2023, which spreads over both gallery spaces.
Tan uses a neurological disorder as metaphor in an experiential way to animate her persistent curiosity in subjectivity and representation. In the artist's own words, "art, like illness—in its dissonance and suspension has the ability to transform the way we understand ourselves, our desires."
In this exhibition, Dodging and burning—the photography technique that manipulates exposure to either lighten or darken areas of an image—shares the verbs' other meanings related to quick movement, all-consuming heat and exhaustion.
After a worldwide emergency that has shifted character into other threats one of the central questions raised at Accelerator this fall will be: How is the individual subject formed at this moment in time, given its iteration of violence and its compelling affects?
About Lisa Tan
The work of Lisa Tan is imbued with personal narrative and is marked by material and conceptual precision. It takes the form of installation, photography, video, writing and other gestures. She is currently Professor of Art at Konstfack University of Arts, Crafts and Design in Stockholm. Her work has been presented in solo and group exhibitions and screenings at institutions such as Kunstinstituut Melly, Rotterdam (2022), Moderna Museet, Stockholm (2021), Tabakalera, San Sebastian (2021), Whitechapel Gallery, London (2020), MIT List Center (2017), Kunsthall Trondheim (2017), ICA Philadelphia (2016). She was included in The Ghost Ship and the Sea Change, the 11th Göteborg International Biennial for Contemporary Art (GIBCA) (2021), Why Not Ask Again? the 11th Shanghai Biennale (2016), Surround Audience, the Triennial exhibition at the New Museum (2015).
Credits
Lisa Tan, Artist
An earlier iteration of Dodge and Burn was produced by and for a solo exhibition at The Athenaeum in Athens, Georgia (2021). Works in the exhibition are courtesy of the artist and Galleri Riis, Oslo.
Exhibition team Accelerator
Therese Kellner, Curator
Richard Julin, Artistic Director
Liza Savchukova, Intern