Basically is an ongoing live project where the exhibition is a hybrid production site, residency space, schoolyard; a context to practice and perform within. Nikima Jagudajev calls their collaborative practice 're-schooling' – a reconstruction of the break between classes and the collective learning that can occur in these spaces. 'Re-schooling' looks at social relations as spatial relations and how we can come together in meaningful and considerate ways.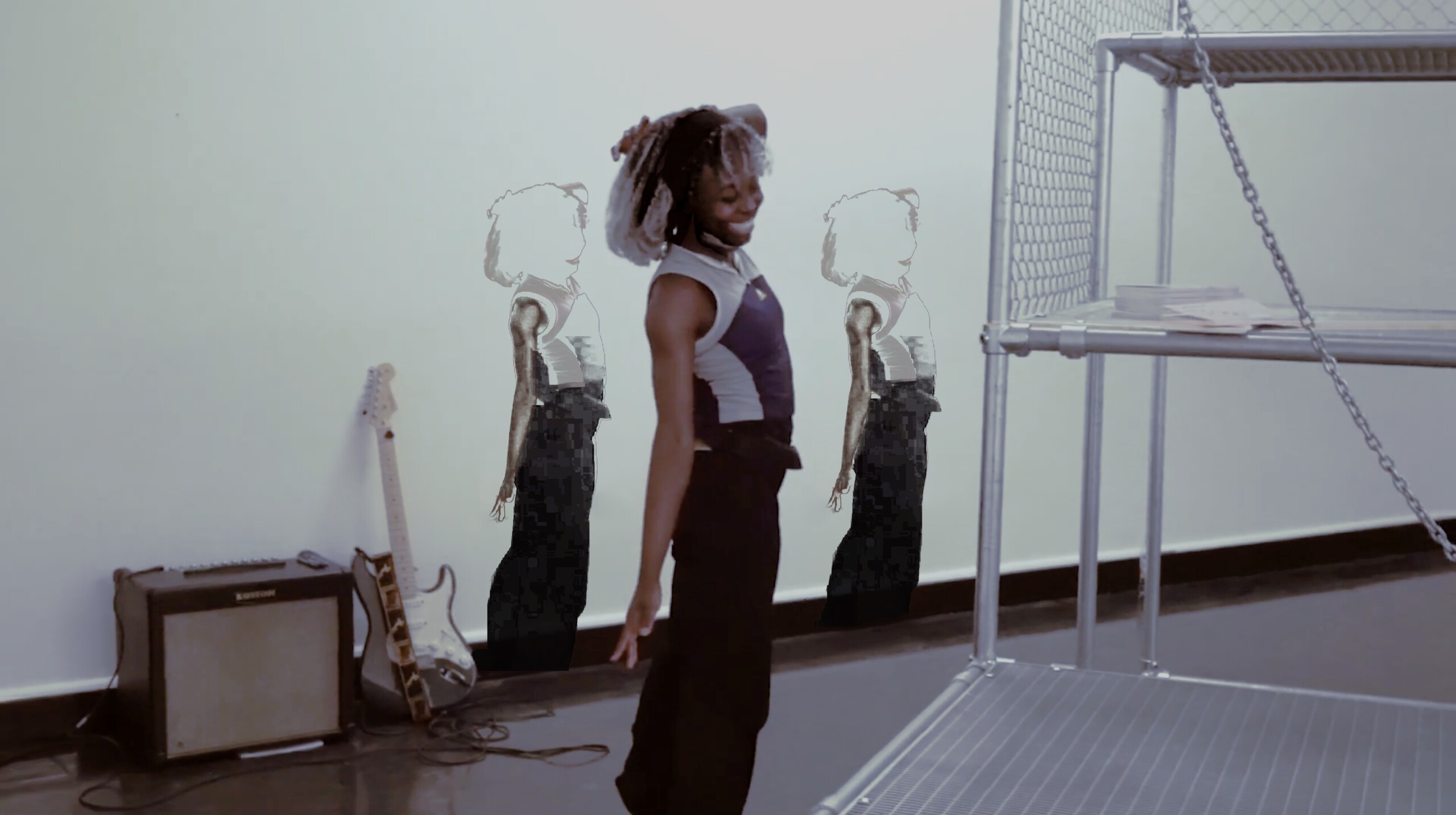 About the exhibition
Through interactive choreography, visitors are invited to participate in an open-ended game. A group of artists shape the playground with elements such as live music, food, a mythopoetic deck of cards called POWDER, the design process of the Arcane Clothing collection, oracles in still life form, non-linear choreographies that fold in on themselves, and unscheduled time that leaves room for contingency. This changing universe is both serious and playful. The work is partly governed by the formal rules of the game as well as by the subjective interpretations that occur in interactions with and between the participating artists. In Basically, the creation and re-creation of the environment is part of the game.
You come and go as you please, the work has no clear beginning or end.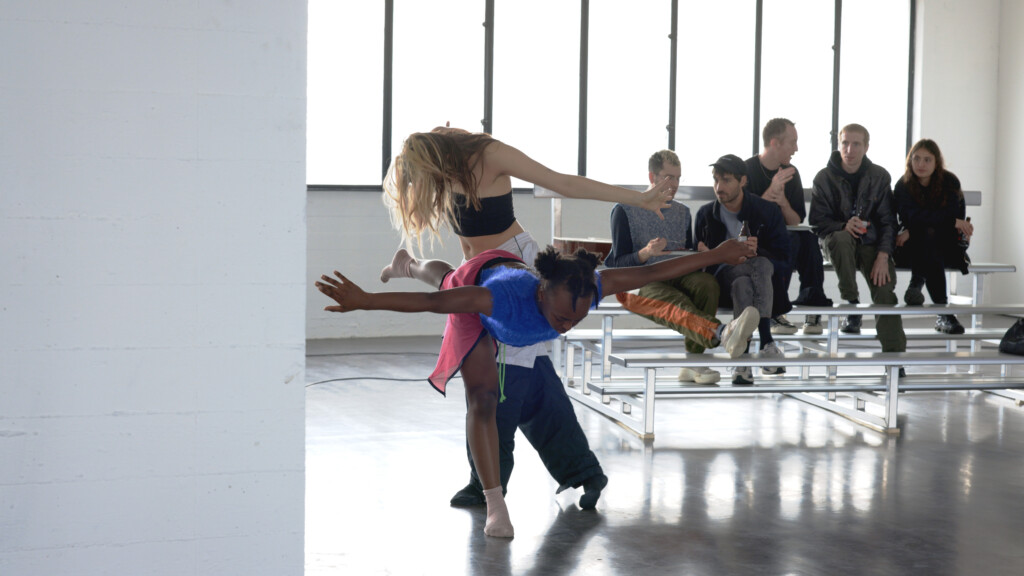 About Nikima Jagudajev
Nikima Jagudajev (1990) is a US born, Austrian/Uzbek artist and choreographer. Jagudajev's work has taken form in venues including a solo exhibition at Bergen Kunsthall (Norway), WIELS (Brussels), Shedhalle (Zürich), Kurimanzutto (Mexico City), Centre d'Art Contemporain Genève, The Whitney Museum of American Art, MoMA PS1 and the Rockbund Art Museum (Shanghai) as well as in the context of Material Art Fair's Immaterial (Mexico City), 89+ at LUMA/Westbau (Zürich), kunstenfestivaldesarts (Brussels) and as part of the Marrakech Biennale (Morocco). They were a 2016 DanceWeb recipient and returned to teach at ImPulsTanz in 2017. Future shows include Centre Pompidou Paris as part of MOVE festival, Mumok (Vienna) and Dhaka Art Summit (Bangladesh) as well as a performance at KAAP's Dansand! Festival (Ostend).