Support Accelerator and the Encounter Between Art and Science
At Accelerator, the encounter between art and science fosters an interdisciplinary dialogue on contemporary issues, creating a place for knowledge exchange and new perspectives. Discussions give rise to thinking that generates ideas that open up worlds.
Support Accelerator by buying a support membership or a mobile wallpaper. Your purchase enables further encounters in which art and science jointly address contemporary issues and challenges.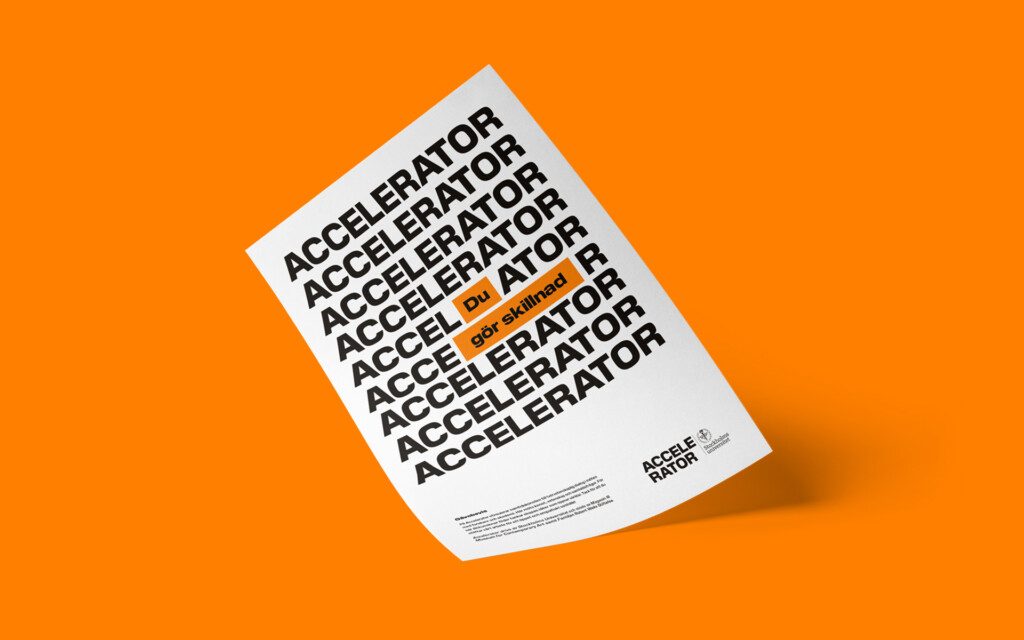 Do you want to become a partner?
Collaborative partnerships with the research, culture and business sectors constitute an important influx of ideas for Accelerator's programme and activities. In establishing long-term collaborations we aim to provide a mutual exchange between the partners.
We actively engage in developing new and existing partnerships to enable more encounters between art and research. For more information please contact Mårten Snickare marten.snickare [at] arthistory.su.se.