Spring 2018
24 Apr 2018 – 27 Apr 2018
Accelerator's art project in 2018 consisted of a film programme with a series of video works. It was shown in Södra huset at Stockholm University on a large screen in the space outside the university library.
"Accelerator is in the process of coming into being. The former physics laboratories have been emptied and the exhibition spaces will be built during the forthcoming year. 'To come into being' was the overall theme of the film programme, but also the preparation for creation – for example models or musical scores."
Richard Julin, Artistic Director Accelerator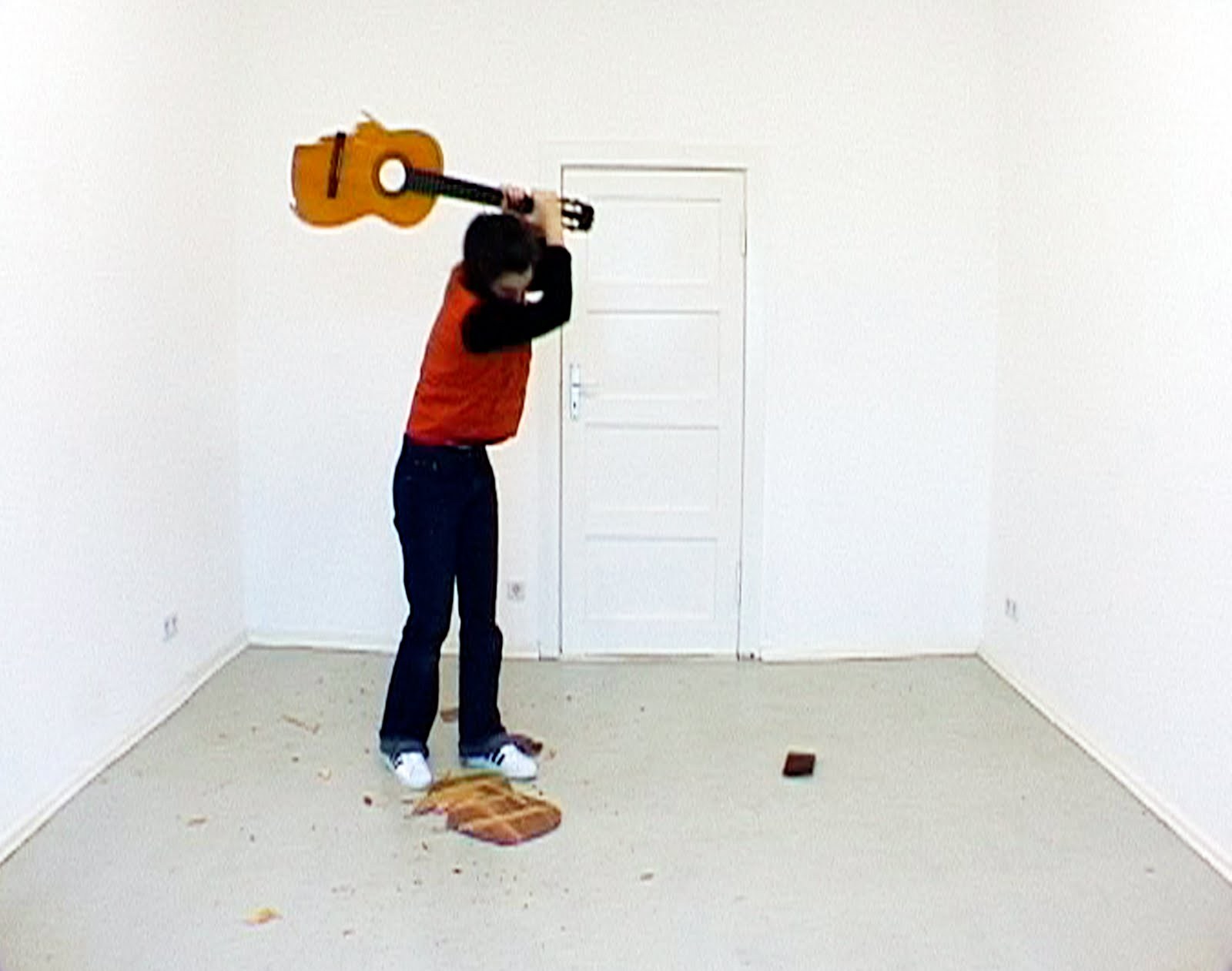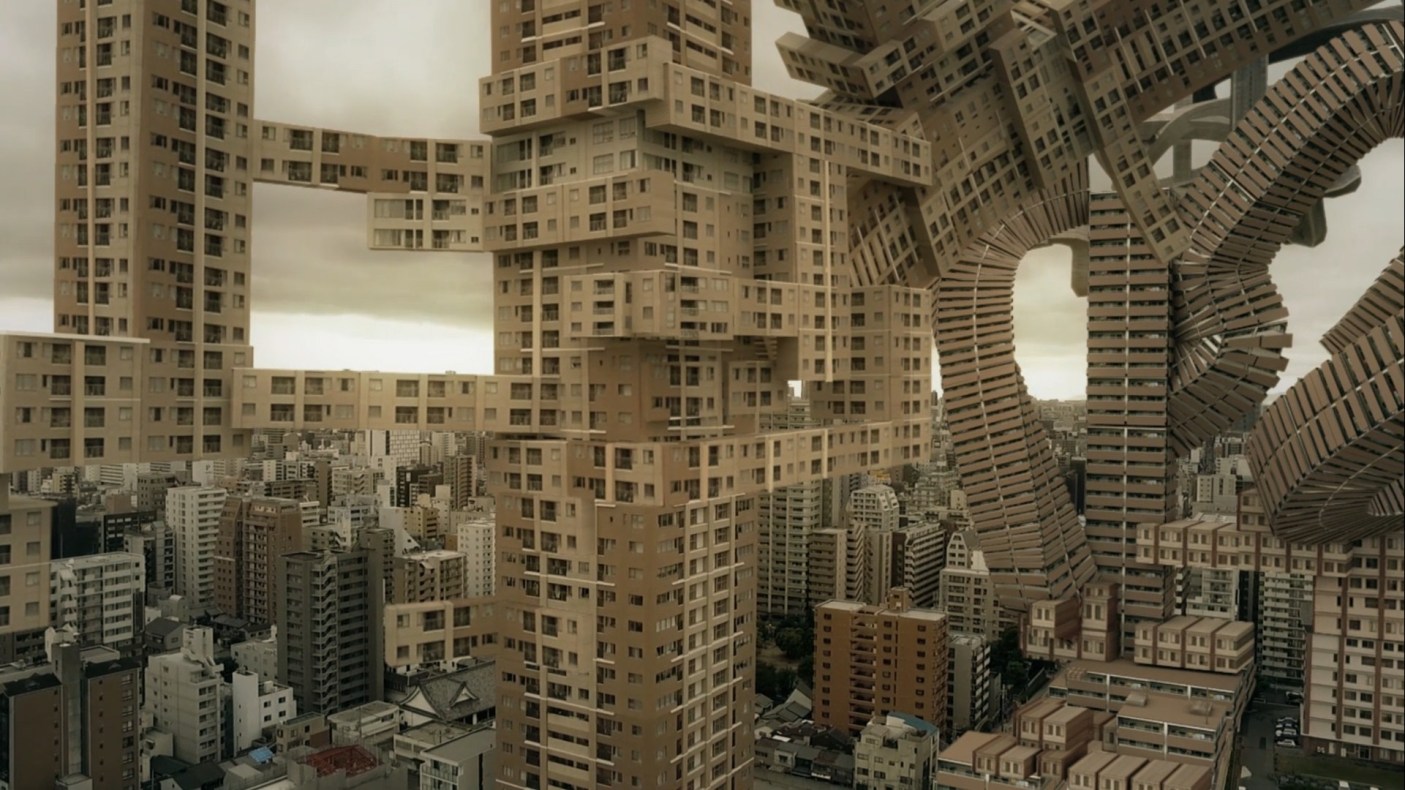 Sofia Hultén
In Fuck it up and start again (one guitar smashed and mended 7 times) (2001) the artist herself repeatedly smashes a guitar, repairing it each time. The gesture is reminiscent of the rock myth where male rock stars smash their instruments. Here, the instrument is repaired, becoming easier to destroy each time it has been smashed, but increasingly difficult to repair. In the end, what has been constructed is an object that resembles what it once was, but now has become something new: a sculpture.

Sofia Hultén was born in Stockholm in 1972, she lives and works in Berlin, Germany. Hultén grew up in Birmingham and trained as an artist in Sheffield, works in a conceptual tradition. She is based in Berlin and works with sculptural gestures captured in objects, videos and pictures of everyday objects in subtly humorous courses of events.

Fuck it up and start again (2001) 7:00 min
AUJIK (Stefan Larsson)
Spatial bodies (2016) depicts the urban landscape of Osaka as a living organism where the buildings move to the music of Daisuke Tanabe. The footage was shot using drones, and the artist, who lives in Japan, has brought to life a number of existing buildings, including the Hitachi building (Tsūtenkaku), Abeno Harukas (Japan's tallest skyscraper) and the building in which he lives.

Stefan Larsson was born in Söderhamn in 1973. Lives and works in Ōtsu, Japan. He has worked as AUJIK for over ten years and is primarily interested in topics related to artificial intelligence.

Spatial bodies (2016) 4:50 min
Gunilla Klingberg
Spar Loop (2000-2001) is a kaleidoscopic amination of various low-price store chain logos reminiscent of mandalas, spiritual symbols that represent the universe. The commercial symbols turn into repetitive movements that may remind us of everyday rhythms and rituals. Commercialism and spirituality appear to blend together.

Gunilla Klingberg was born in Stockholm in 1966. Lives and works in Stockholm. Her artistry has roots in both the advertising world and the art world, and revolves around the consumer culture of our time.

Spar Loop (2000-2001) 11:30 min
Liv Strand
Pipeline (2007) is a journey to places invisible to the human eye, as well as an experience of sound the human ear cannot normally hear. The film documents a camera's journey through a ten-kilometre long pneumatic tube system. The film switches between scenes in which we are moving forward at breakneck speed to pauses in the journey where our eyes get to rest on various types of abstract forms. The journey goes both forward and backward in this hidden world that becomes visible thanks to Liv Strand's curiosity and experimentalism.

Liv Strand was born in Södertälje in 1971. She lives and works in Stockholm. She works with sculptures, performance, sound art, installations, moving images and writing.

Pipeline (2007) 5:05 min
Kihlberg & Henry
In Analytical Chronology of Three Dimensions (2011) the artists experiment with developing a cinematic grammar based on linguistic expressions of time and space. Spoken sentences turn into camera movements. Conjugations of various verbs are linked to different types of spaces in an abstract game: a geometry book is linked to one verb and its tenses, a building to another, a model of the same building to a third verb, and so on.

Karin Kihlberg & Reuben Henry have collaborated since 2004. Karin Kihlberg was born in Varberg in 1978, Reuben Henry was born in Trent in 1979. They live and work in London. From their base in London, they work with film, performance, interdisciplinary research projects and publications.

Analytical Chronology of Three Dimensions (2011) 3:24 min
Katarina Löfström
Score (2004) is an animated score of black dots pouring down a white screen, changing in size and creating rhythms in a pumping musical flow. The work is based on a photograph of the farthest reaches of the known universe, taken by the Hubble Space Telescope. The film is a type of moving score to thoughts on the outer limits of human knowledge.

Katarina Löfström was born in Falun in 1970. Lives and works in Stockholm. She has mostly worked with visual abstractions in moving images since the early 2000s, but has also created a number of physical installations and artworks, often related to people's perception of light.

Score (2004) 4:06 min
Debora Elgeholm
The Archives (2007) depicts a search in an analogue library archive where the references ultimately lead back to the starting point. In one part of the film, the archive, the wooden piece of furniture moves on its own and creates a subtle soundtrack to the film. The film describes, in a way that is seemingly documentary but at the same time dreamlike and surreal, a now old-fashioned archive – a source of knowledge. As observers, we get to see a world in which the search for knowledge is linked to tactile experiences of materials such as paper and wood. We can sense a card index where the text was written using a type-writer, a now rare tool.

Debora Elgeholm was born in Siljansnäs in 1976. Lives and works in Stockholm. She mainly works with moving images, where she uses various types of storytelling – from video essays and documentary narration to animations or staged situations with actors.

The Archives (2007) 3:20 min
Viking Eggeling
Diagonalsymfonin (1924) is an experiment in depicting musical rhythm using animated abstract forms. The film was made with the assistance of Erna Niemeyer (later Ré Soupault) with a simple animation technique using shapes cut out from tin foil. This version was restored by Gösta Werner in 1994 with support from the Swedish Film Institute.

Viking Eggeling was born in Lund in 1880 and died in Berlin 1925. He was a Swedish visual artist who lived most of his relatively short life abroad. He moved in Dadaist circles in Zurich in the mid-1910s and later lived in Berlin, where he created Diagonalsymfonin. The film was first shown to a small crowd of people in 1924, then with the French title "Symphonie diagonale". When the film had its official premiere on 3 May 1925, Viking Eggeling was seriously ill and died shortly thereafter. "Diagonalsymfonin" is Viking Eggeling's only completed film.

Diagonalsymfonin (1924) 8:32 min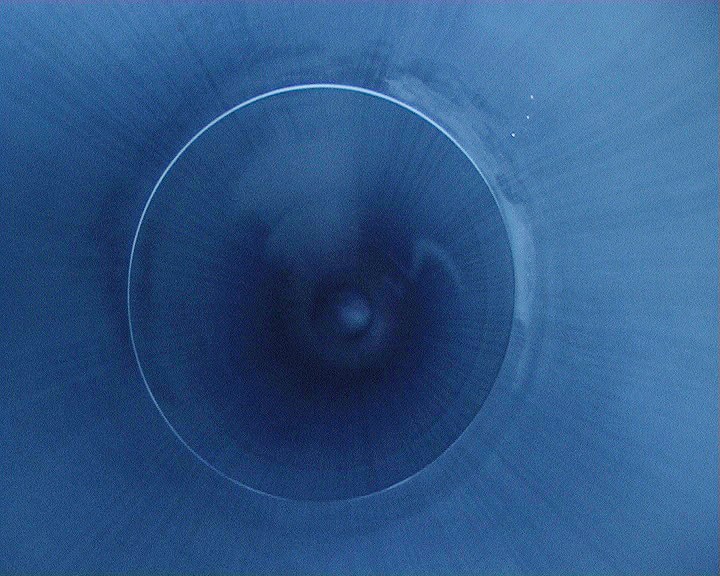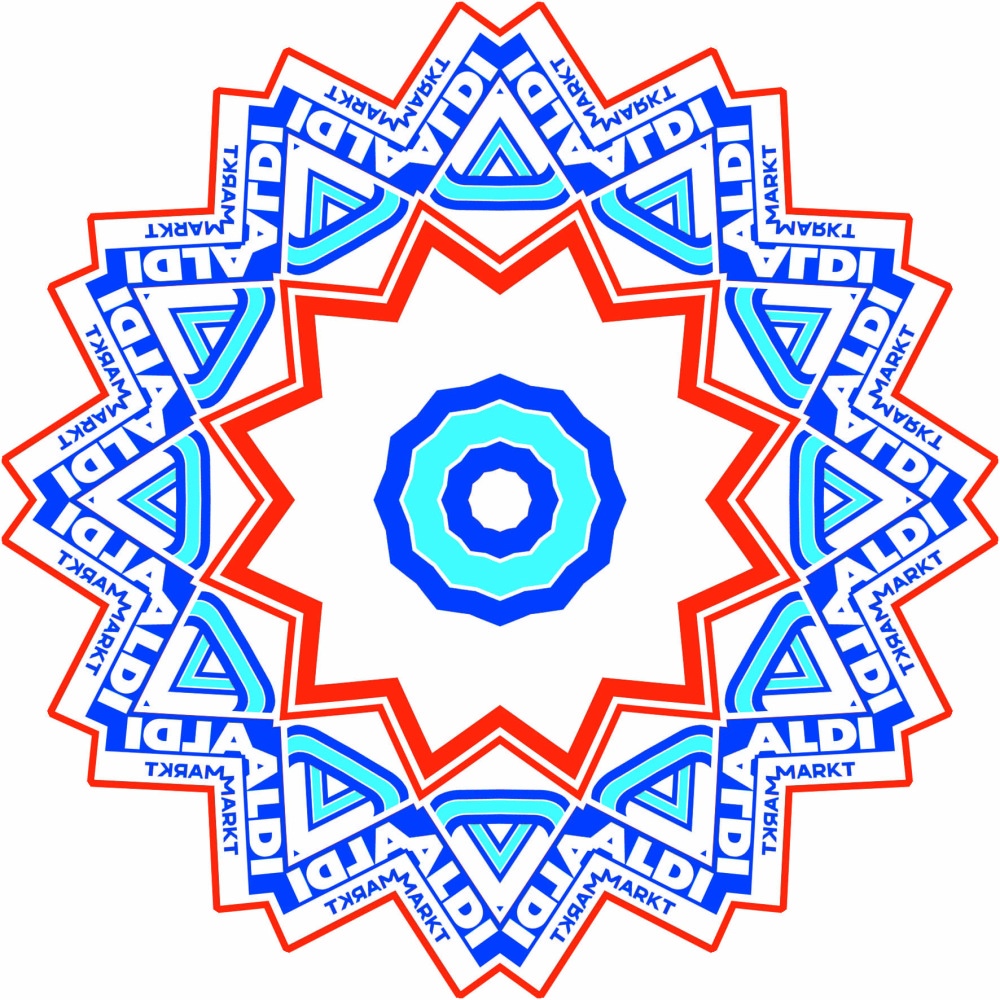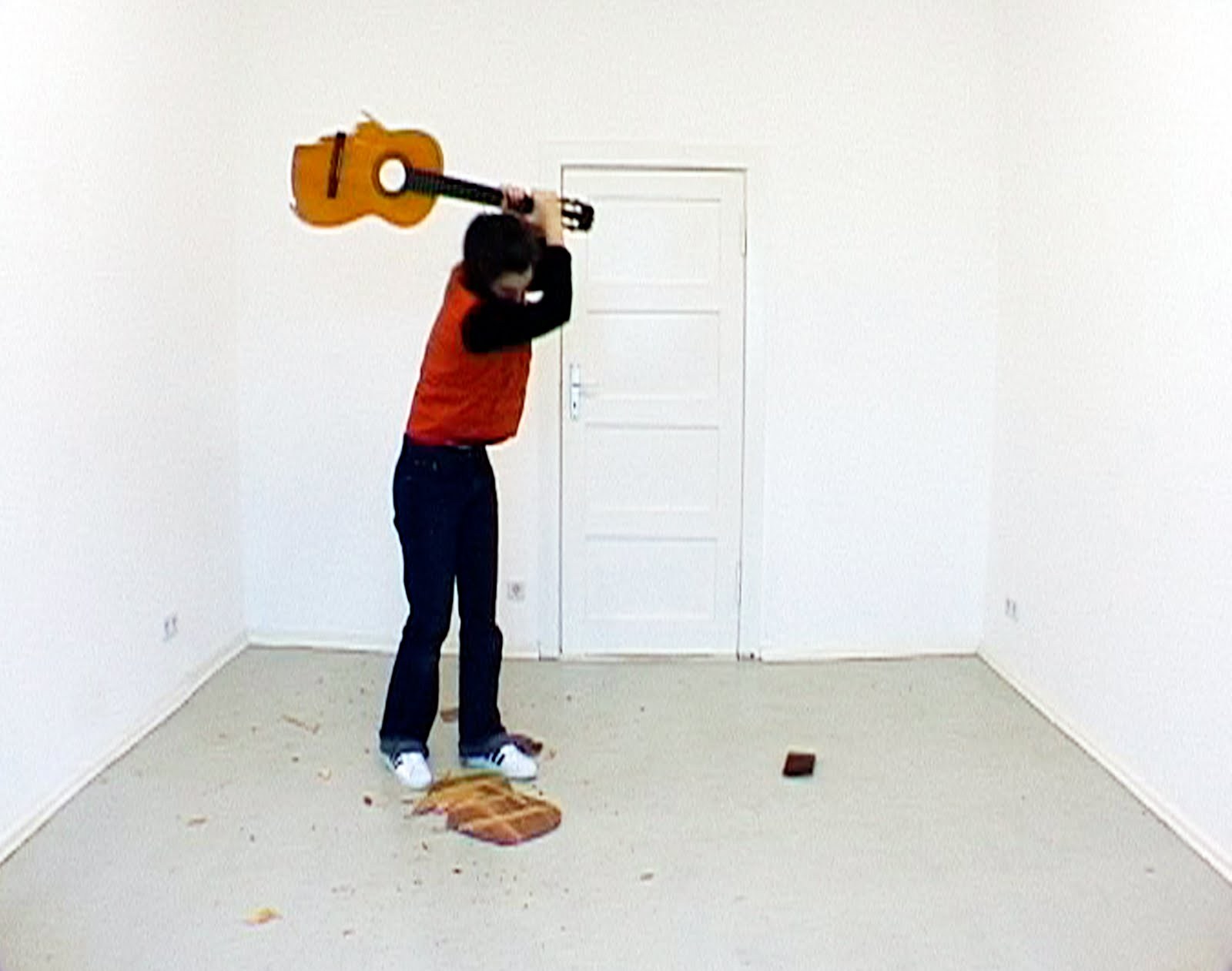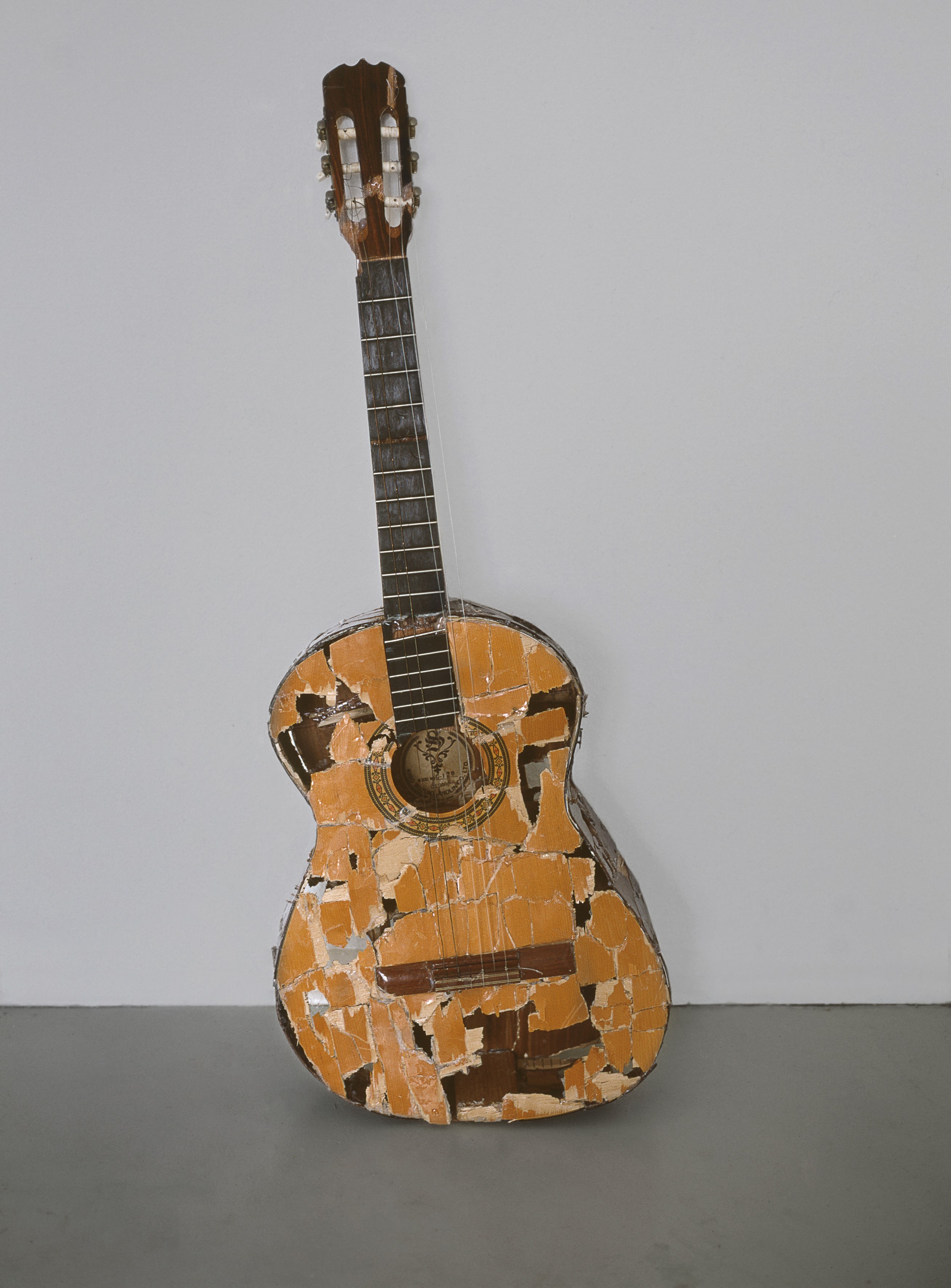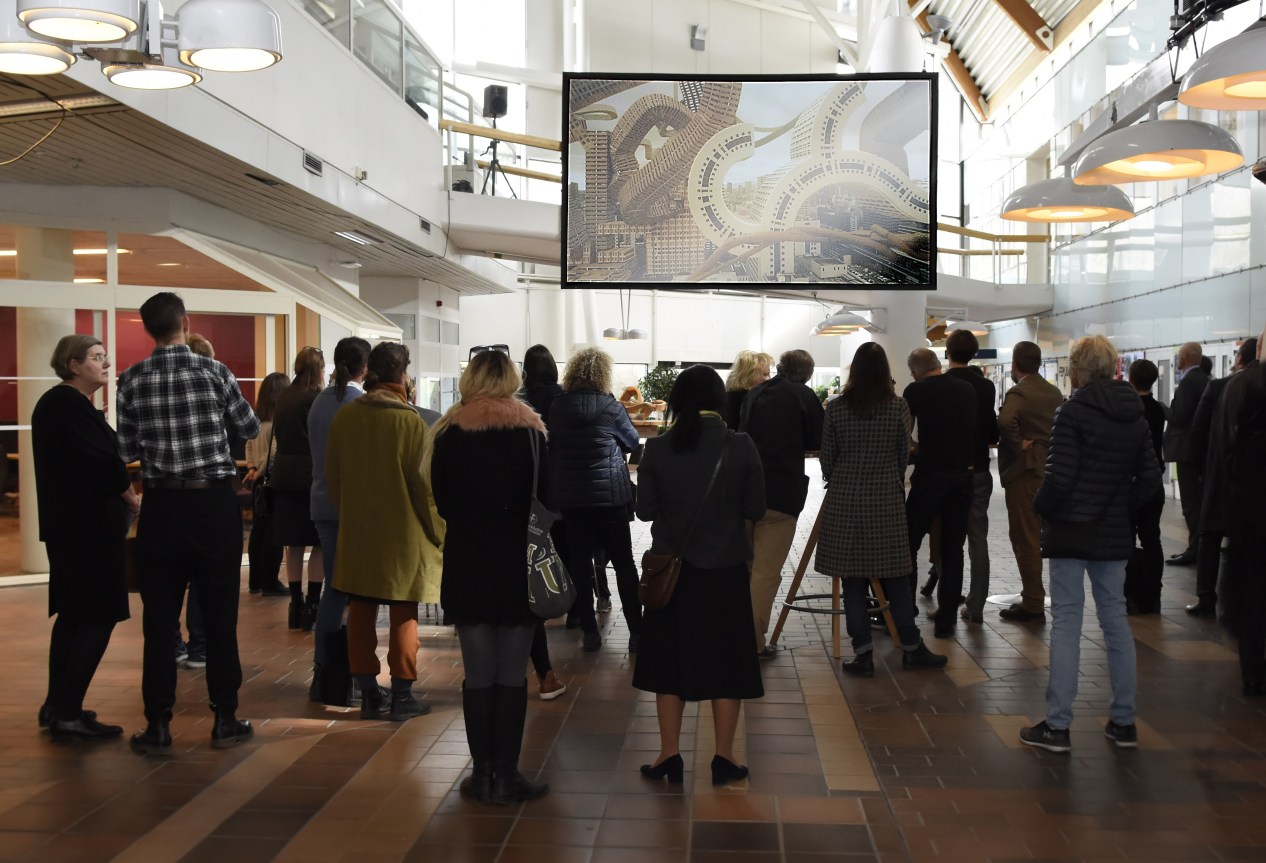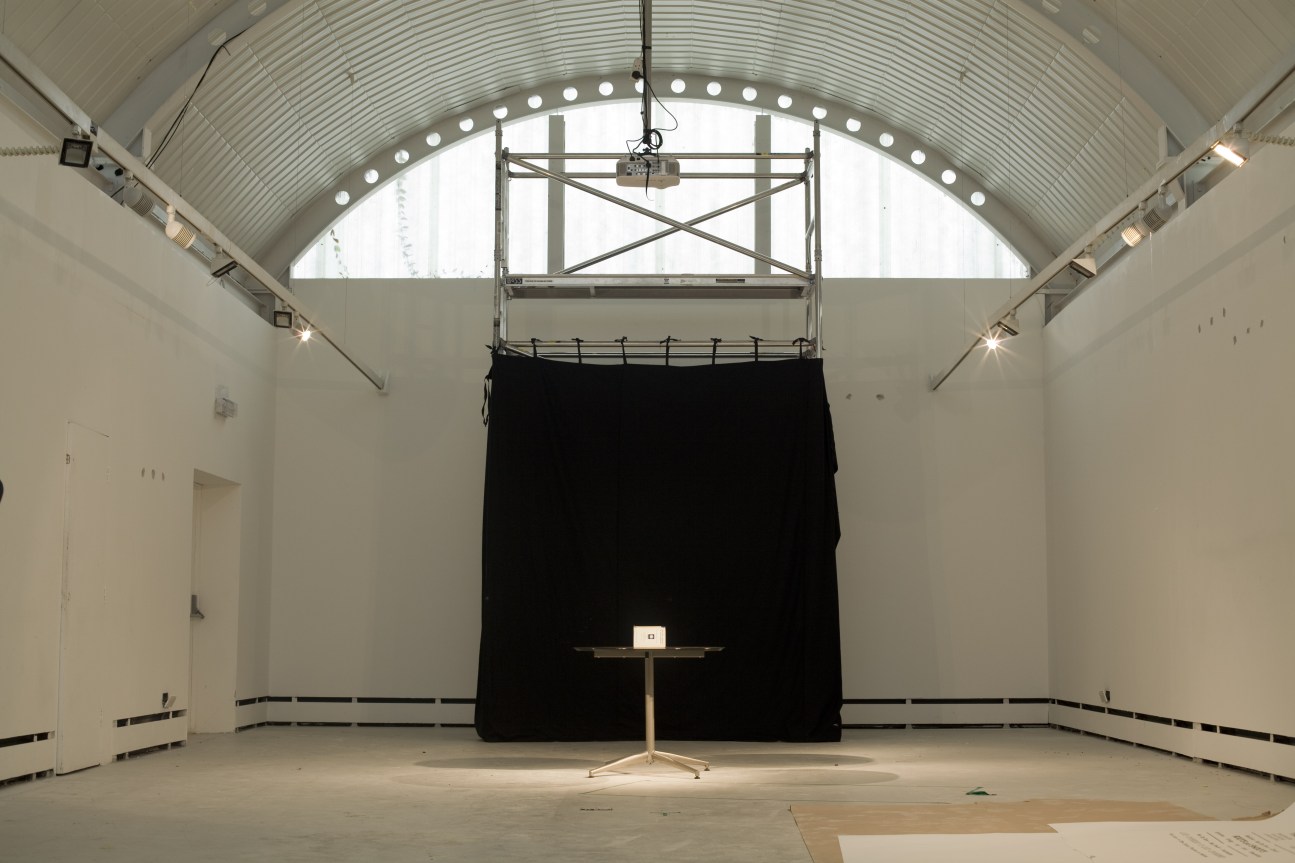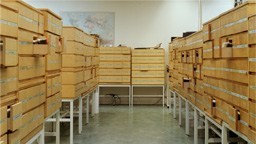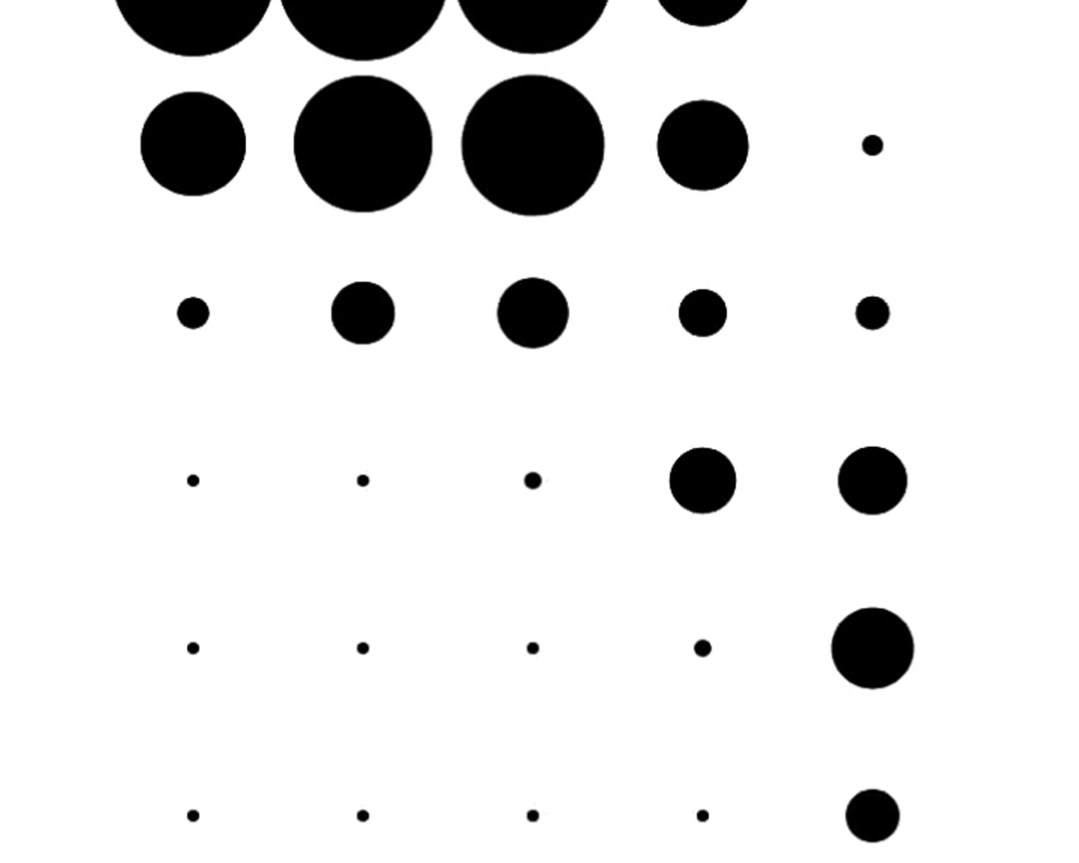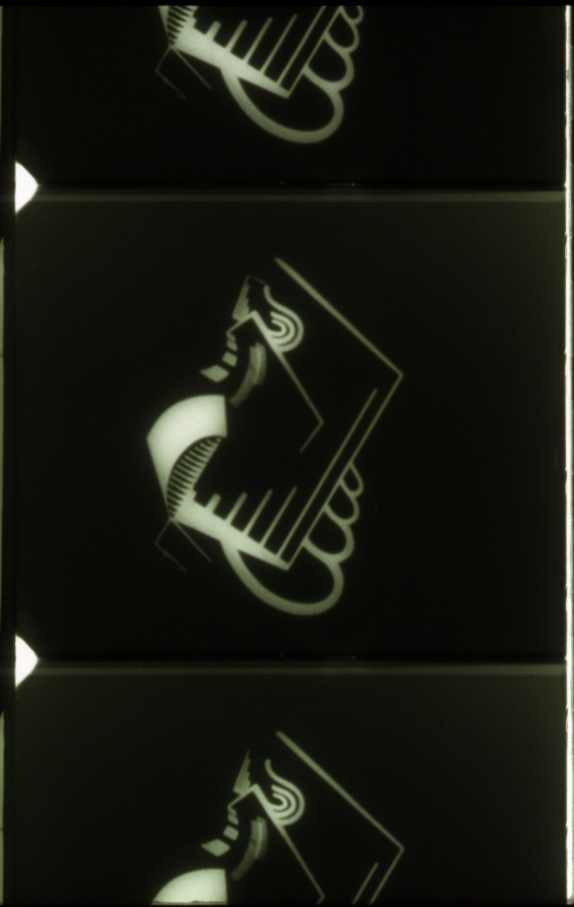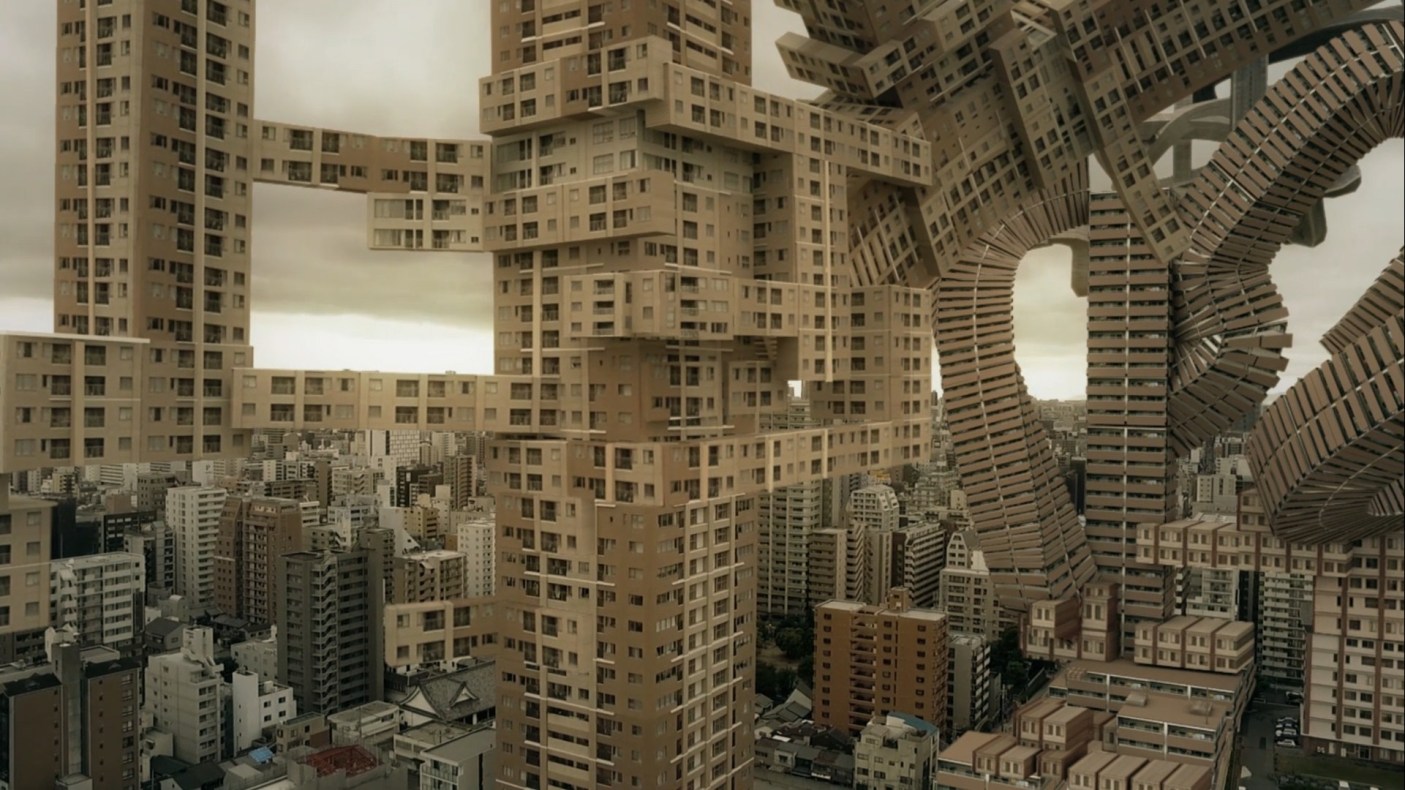 Credits
The film programme was put together by Richard Julin, Artistic Director at Accelerator.
Sofia Hultén's Fuck it up and start again is shown with the kind permission of the artist.
The other films are shown with the permission of Filmform, a foundation dedicated to the promotion, distribution and preservation of Swedish experimental film and video art.
Special thanks to Anna-Karin Larsson, Executive Director at Filmform.