In the spring of 2022, Mona Hatoum's work will be presented concurrently in two Stockholm institutions: Accelerator at Stockholm University and Magasin III Museum for Contemporary Art in Frihamnen. Since the early 1990s, Mona Hatoum has been regarded as one of the most significant artists of our time. Working in the areas of installation, sculpture, performance, photography and video, she has consistently explored issues of the familiar and strange, home and exile, memory and loss.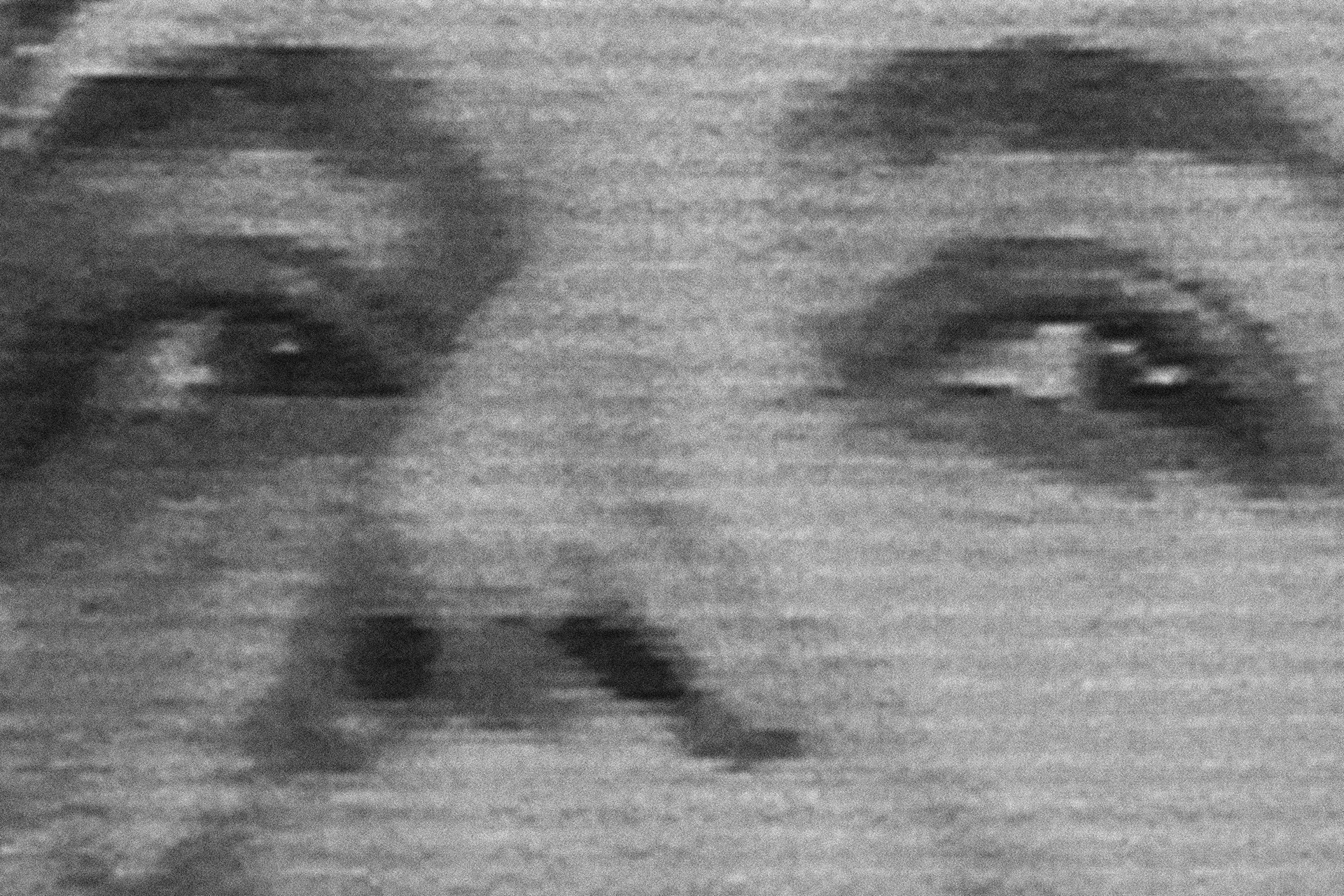 About the exhibition
In Accelerator's exhibition So Much I Want to Say, the installation Undercurrent (2004) takes centre stage. This work was created in Stockholm in 2004 specifically for her solo exhibition at Magasin III. Alongside this expansive installation, a video documentation of a street performance Roadworks, 1985, and a video work entitled So much I want to say, 1983, will be presented. The videos give a glimpse of the early performance and video work the artist was engaged in during the 1980s. The exhibition runs from 19 February to 19 June 2022.
Works in the Exhibition
Undercurrent, 2004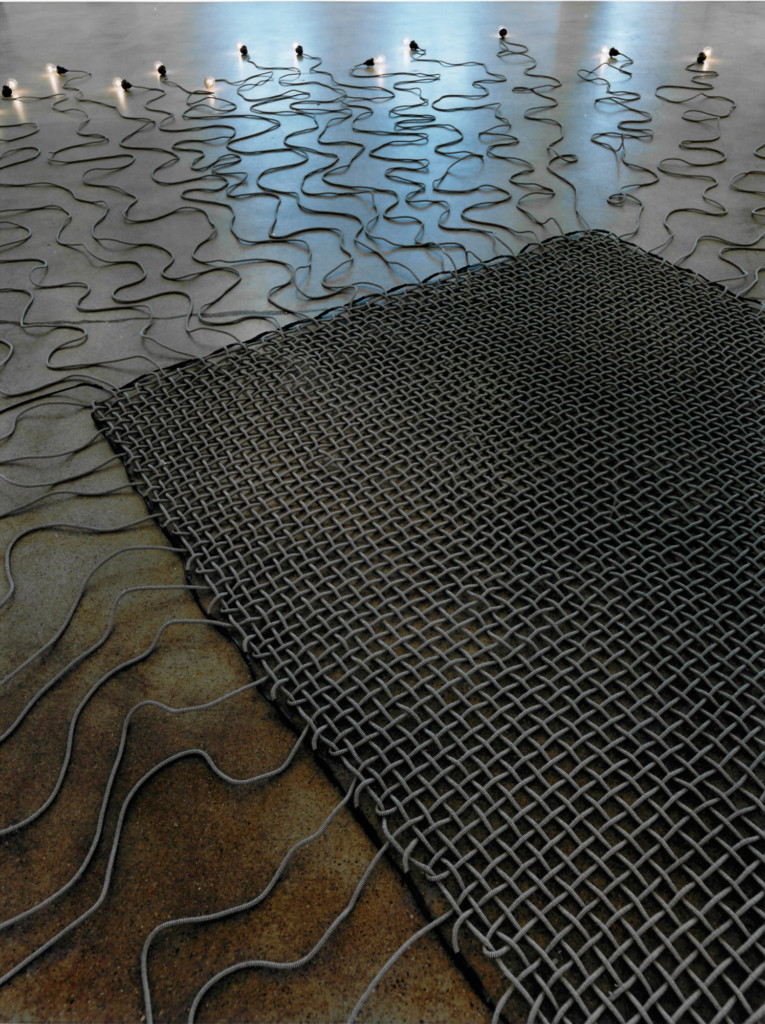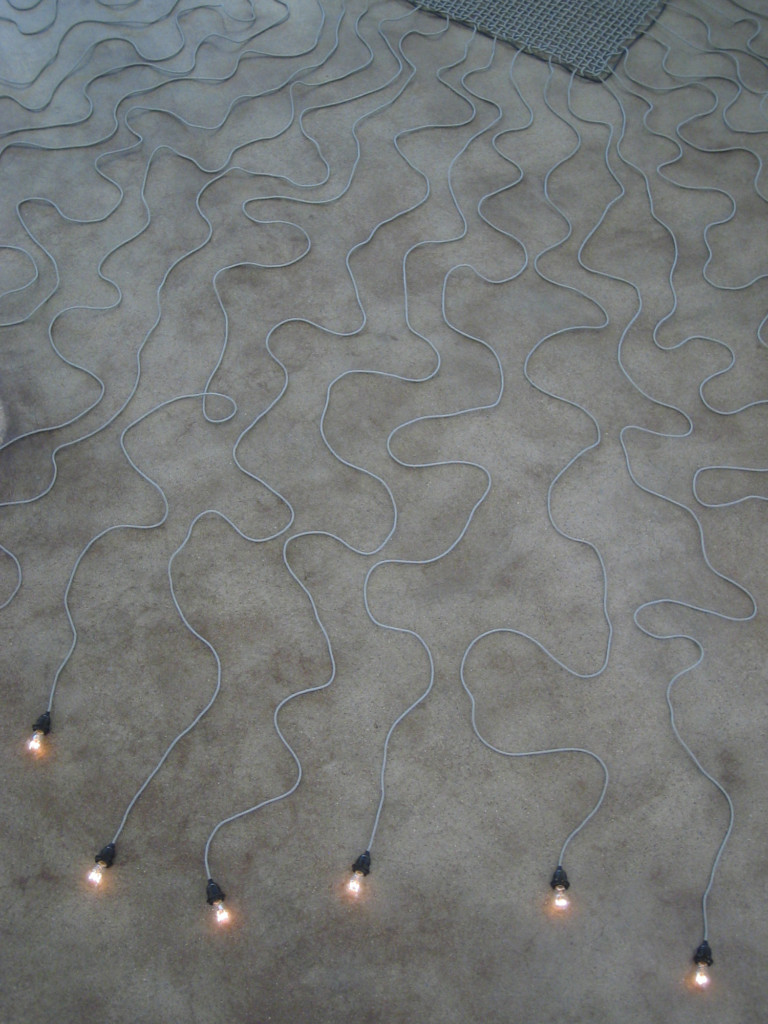 Roadworks, 1985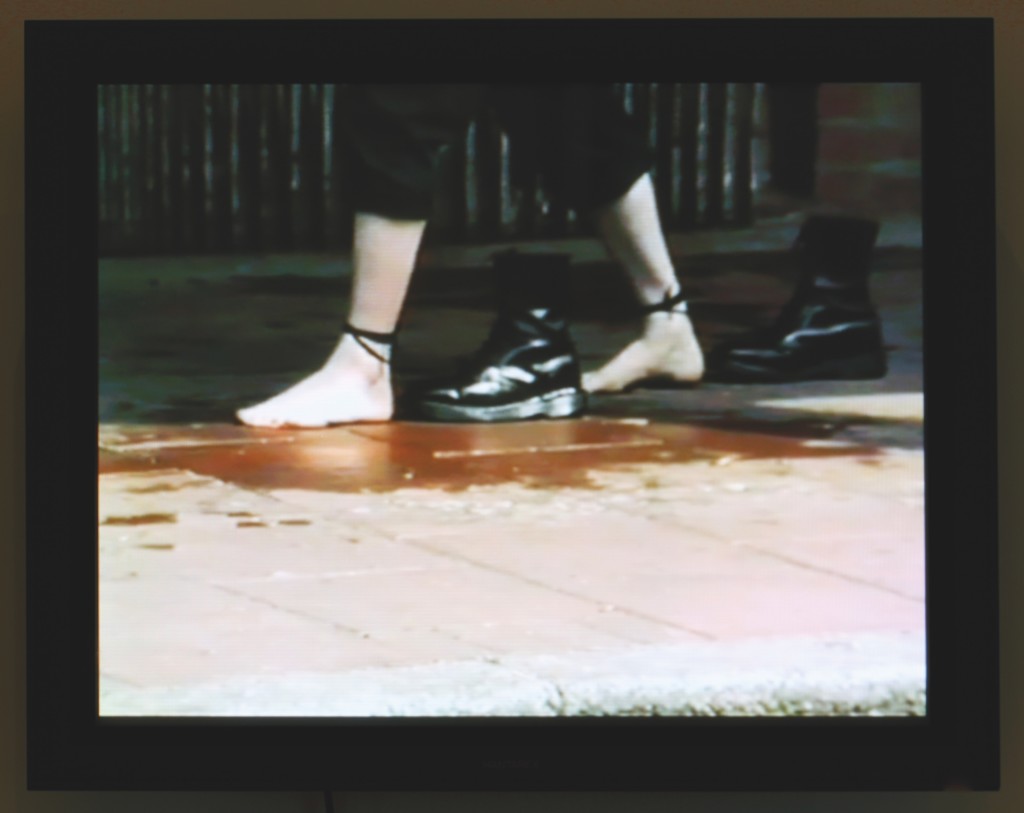 So much I want to say, 1983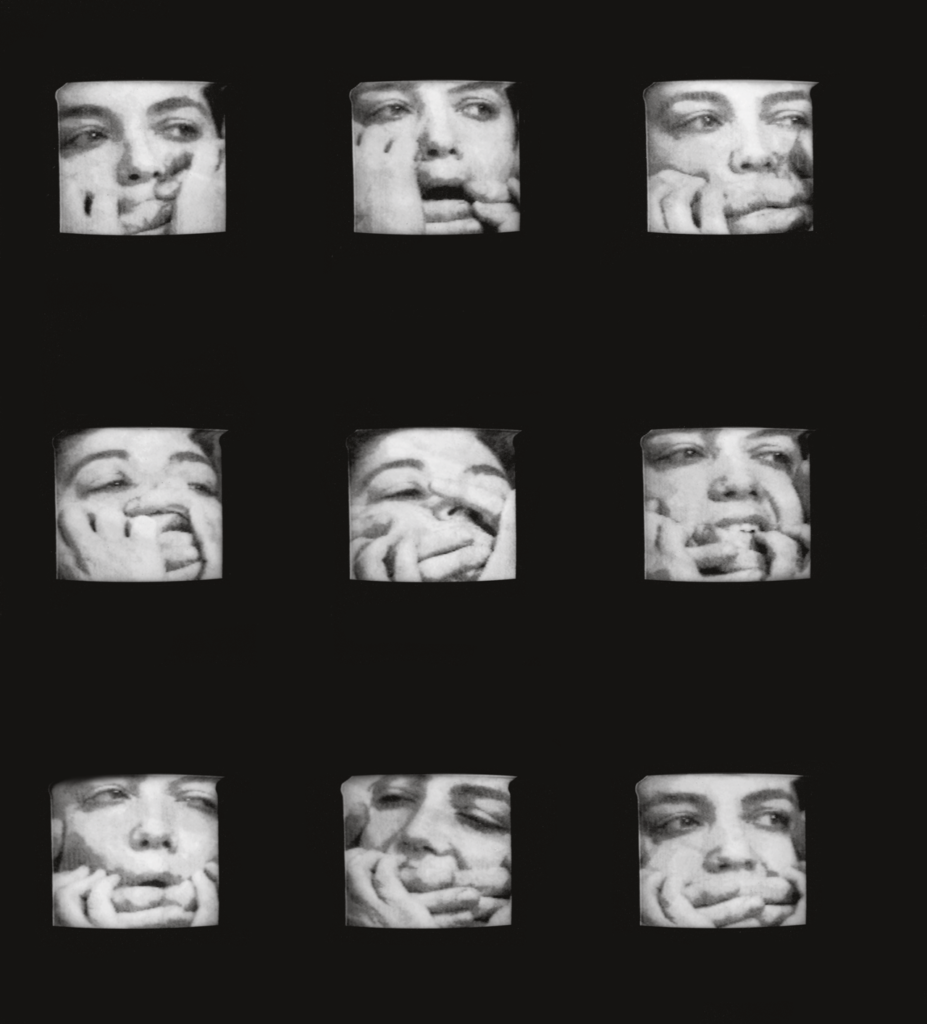 Accelerator and Magasin III – Two Institutions in Dialogue
Accelerator and Magasin III have a long shared history. The idea of creating an art gallery at Stockholm University has its roots in the Master programme Curating Art, and in conversations between the university and Magasin III. The project was instituted in 2015 by the university's president and the gallery is housed in a previous subterranean laboratory for research into accelerator physics. The impelling force behind Accelerator is an ambition to contribute to an open and democratic society by allowing art to spur conversations and interdisciplinary dialogue. Tasked with actively collaborating with civil society, Accelerator was inaugurated in September 2019 and is part of Stockholm University. Magasin III Museum for Contemporary Art and the Robert Weil Family Foundation are Founding Patrons of the art gallery.
Read more about Accelerator's history
About Mona Hatoum
Mona Hatoum was born in 1952 to a Palestinian family in Beirut, Lebanon. While she was on a short visit to London in 1975, the Lebanese civil war broke out and prevented her from returning home. She has lived in London ever since. Hatoum has participated in numerous prestigious international exhibitions, including the Venice Biennales (1995 and 2005), Documenta, Kassel (2002 and 2017), the Bienniale of Sydney (2006), the Istanbul Biennial (1995 and 2011) and the Moscow Bienniale (2013).
Recent solo exhibitions include a major survey organised by Centre Pompidou, Paris (2015) that toured to Tate Modern, London and KIASMA, Helsinki (2016) and a US tour initiated by the Menil Collection, Houston (2017) that travelled to the Pulitzer Arts Foundation, St Louis (2018). She has a long list of international distinctions which include being awarded the Joan Miró Prize (2011), the Rolf Shock Prize given by the Royal Swedish Academy of Arts (2011), the 10th Hiroshima Art Prize (2017) and the Praemium Imperiale (2019). More recently she received the Julio González Prize 2020 from IVAM – Institut Valencià d'Art Modern, Valencia, Spain, where she had a large solo exhibition in 2021.
Credits
Mona Hatoum, Artist
Exhibition team Accelerator:
Richard Julin, Curator and Artistic Director
Erik Wijkström, Exhibition Technician
Accelerator wishes to thank:
Magasin III Museum for Contemporary Art